Calgary and District Beekeepers Association
Welcome! We are a non-profit organization promoting and encouraging good beekeeping practices in southern Alberta and Calgary in particular. We host both education meetings with information presentations, the less formal "Bees & Beers", and seasonal events such as our summer Bar-Bee-Q. Check out our events page on the website for the latest information!
We organize group/club buys of packages, bee supplies and inform you of upcoming courses, seminars and other special events.
Whether you are a long-time beekeeper or find yourself bee-less in Calgary, you are welcome to join our club and attend our events — see Membership Signup.
This website includes practical beekeeping advice for all seasons, with details about swarm management, bee disease and treatment options, feeding, and overwintering.
Sharing
Members can participate in the discussions on our Newsgroup.
You are welcome to visit us on Facebook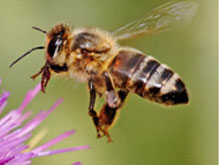 Alert
Reminder: 2023 Beekeeper Registration Notice
As a reminder it is time to submit your annual Beekeeper Registration Form. Your current registration will expire June 29, 2023.
According to the Bee Act, a beekeeper is "a person who owns and possesses bees or beekeeping equipment or both." This means that even if you only own used equipment, you are still required to register every year.
Beekeeper Registration Form. If you need help, there is a step by step guide: Beekeeping Registration.
Also check out the updated resources page.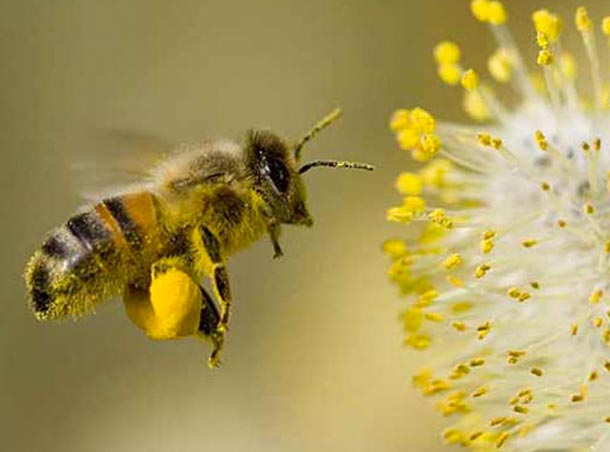 Alert
Membership Signup for 2024 is Now Open
Our new online form is ready for sign up or renewal of your annual CDBA membership.
Your membership helps to pay for our regular meetings, some free courses, website, and other other club activities throughout the year.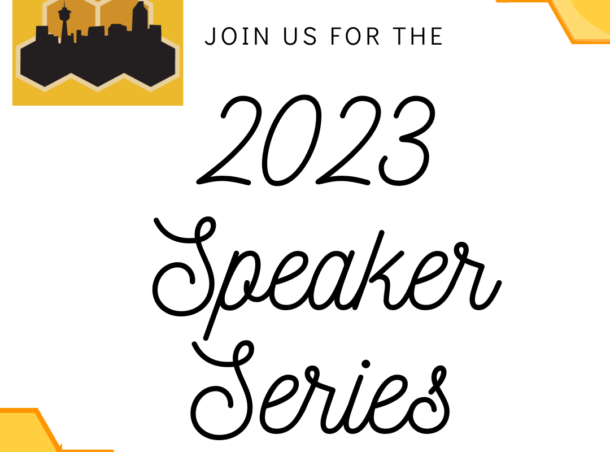 CDBA 2023 Speakers Series
Take your beekeeping skills to the next level with the Calgary and District Beekeepers 2023 Speakers Series. We have arranged for research scientists, regulatory experts and beekeepers to give engaging …
Continue reading "CDBA 2023 Speakers Series"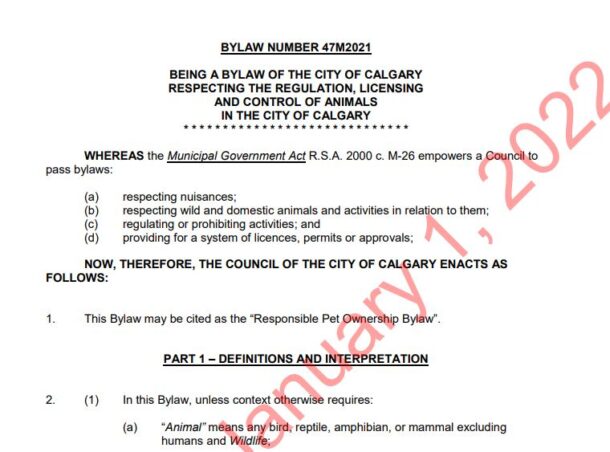 No Upcoming Events