Calgary and District Beekeepers Association
Welcome! We are a non-profit organization promoting and encouraging good beekeeping practices in southern Alberta and Calgary in particular. We host both formal meetings with an information presentations, the less formal "Bees & Beers" at the Forest Lawn Legion, and seasonal events such as our summer Bar-Bee-Q.
We organize group/club buys of packages, bee supplies and inform you of upcoming courses, seminars and other special events.
Whether you are a long-time beekeeper or find yourself bee-less in Calgary, you are welcome to join our club and attend our events — see Membership Signup.
This website includes practical beekeeping advice for all seasons, with details about swarm management, bee disease and treatment options, feeding, and overwintering.
Sharing
Members can participate in the discussions on our Newsgroup.
You are welcome to visit us on Facebook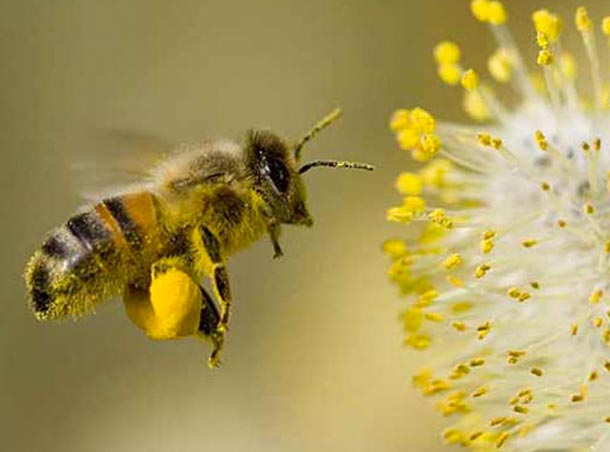 Alert
Membership Signup for 2023 is Now Open
Our new online form is ready for sign up or renewal of your annual CDBA membership.
Your membership helps to pay for our regular meetings, some free courses, website, and other other club activities throughout the year.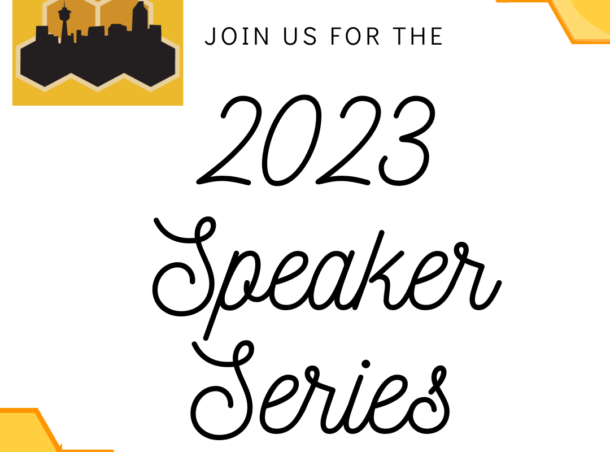 CDBA 2023 Speakers Series
Take your beekeeping skills to the next level with the Calgary and District Beekeepers 2023 Speakers Series. We have arranged for research scientists, regulatory experts and beekeepers to give engaging …
Continue reading "CDBA 2023 Speakers Series"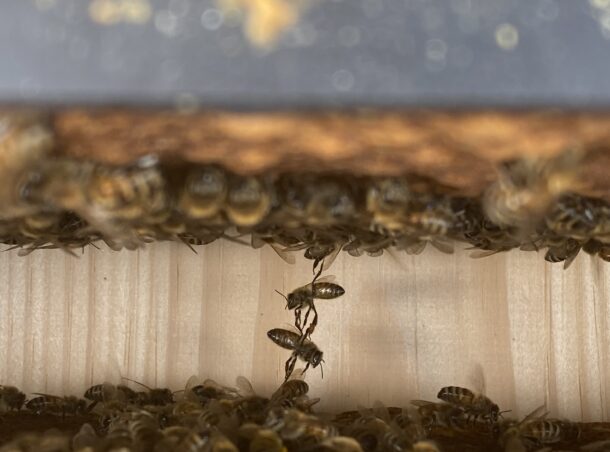 2022 Photo Contest Winners!
Congratulations to 2022 Calgary and District Beekeepers Association photo contest winners! Overall Winner: Katie Merchant Category 1 Hives during the year First – Katie Merchant Second – Jillian  Logee Third …
Continue reading "2022 Photo Contest Winners!"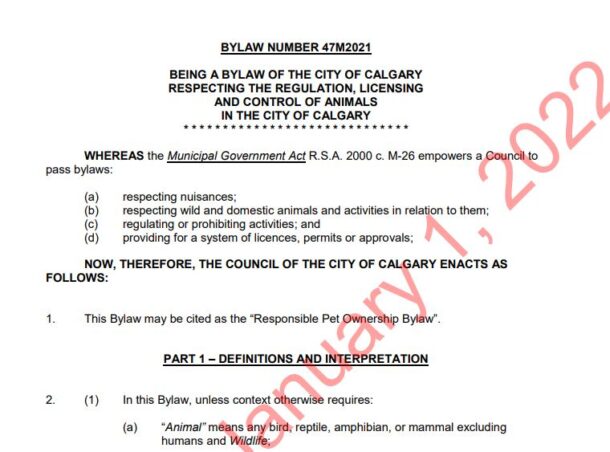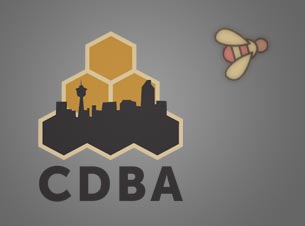 Beginners Beekeeping Course March 2023
Calgary and District Beekeepers Association (CDBA) is pleased to present a City of Calgary approved Beginner's Beekeeping Course. This course covers topics that you need to know to start beekeeping and become a hobby beekeeper in your own backyard or become a commercial beekeeper. It is designed to provide the knowledge you will need for the entire beekeeping year.