Calgary and District Beekeepers Association
Welcome! We are a non-profit organization promoting and encouraging good beekeeping practices in southern Alberta and Calgary in particular. We host both formal meetings with an information presentations, the less formal "Bees & Beers" at the Forest Lawn Legion, and seasonal events such as our summer Bar-Bee-Q.
We organize group/club buys of packages, bee supplies and inform you of upcoming courses, seminars and other special events.
Whether you are a long-time beekeeper or find yourself bee-less in Calgary, you are welcome to join our club and attend our events — see Membership Signup.
This website includes practical beekeeping advice for all seasons, with details about swarm management, bee disease and treatment options, feeding, and overwintering.
Sharing
Members can participate in the discussions on our Newsgroup.
You are welcome to visit us on Facebook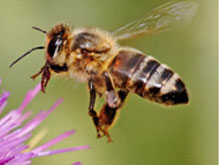 Alert
Reminder: 2022 Beekeeper Registration Notice
As a reminder it is time to submit your annual Beekeeper Registration Form. Your current registration will expire June 29, 2022.
According to the Bee Act, a beekeeper is "a person who owns and possesses bees or beekeeping equipment or both." This means that even if you only own used equipment, you are still required to register every year.
Beekeeper Registration Form. If you need help, there is a step by step guide: Beekeeping Registration.
Also check out the updated resources page.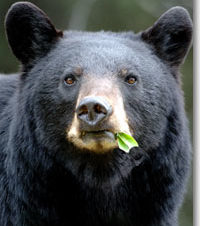 Learning
Zapped! Managing Bear Conflict in Southern Alberta
Bears often find themselves in conflict with people because of unsecured food such as honey. Making honey and beehives unavailable to bears, through the use of properly installed electric fence, results in less property damage, fewer public safety related concerns and fewer bears relocated or killed; a win-win for all involved.
Check out how you can reduce bear conflict through the use of an electric fence.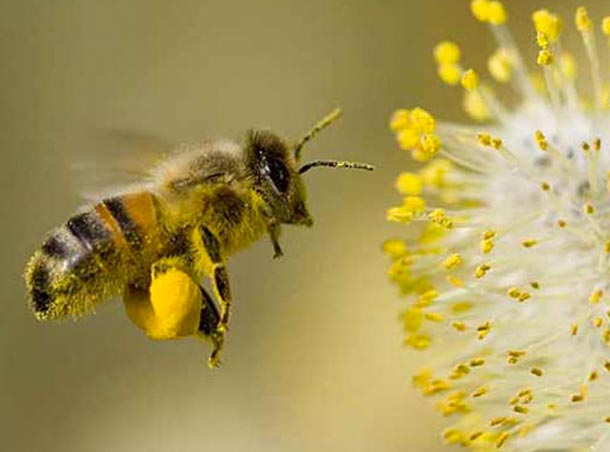 Alert
Membership Signup for 2022 is Now Open
Our new online form is ready for sign up or renewal of your annual CDBA membership.
Your membership helps to pay for our regular meetings, some free courses, website, and other other club activities throughout the year.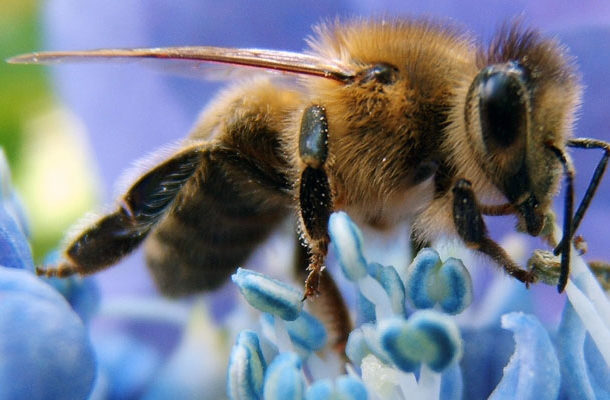 Alert
CDBA 2022 Photography Competition
Calgary and District Beekeepers Association is calling for entries to its First Annual Photo Competition. The grand prize winner of the competition will receive a cash prize of $150 and their photograph will be displayed at the
Calgary Stampede. In addition, there will be first, second and third place prizes for the winners in each of 6 categories. Prizes will total over $1,500. Winning entries will appear in the ABee Landing Board newsletter and be posted
on the CDBA website.
See details and conditions for the competition by visiting the link below: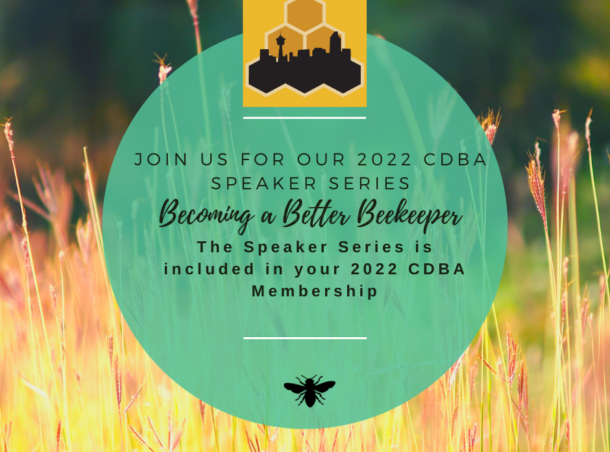 CDBA 2022 Speakers Series
Take your beekeeping skills to the next level with the Calgary and District Beekeepers 2022 Speakers Series. We have arranged for 15 research scientists, regulatory experts and beekeepers to give …
Continue reading "CDBA 2022 Speakers Series"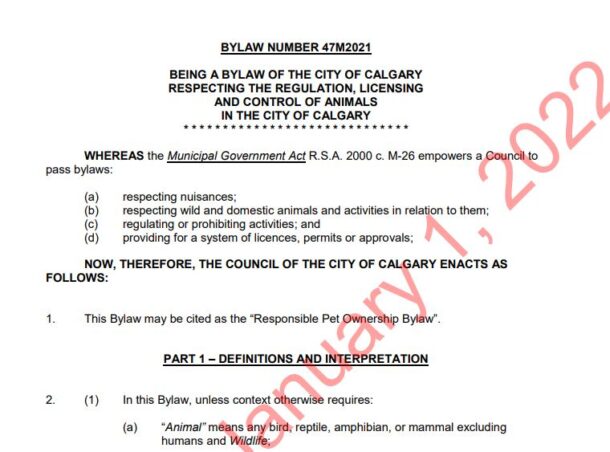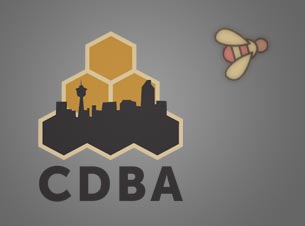 Beginners Beekeeping Course November 2022
Calgary and District Beekeepers Association (CDBA) is pleased to present a City of Calgary approved Beginner's Beekeeping Course. This course covers topics that you need to know to start beekeeping and become a hobby beekeeper in your own backyard or become a commercial beekeeper. It is designed to provide the knowledge you will need for the entire beekeeping year.