Volunteer Opportunities for CDBA members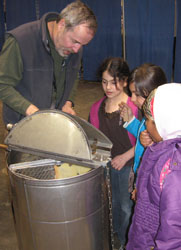 One of the best ways to learn about bees is to work with beekeepers with years of experience and one of the club's many events. Here are a few of the volunteer opportunities.
You must be a member to participate.
Social events: 
Summer BBQ and Potluck (July or August)
Winter Potluck and honey competition (January)
Meetings:
Agricultural Fairs Exhibitions: 
The club presents booths at 5 events each year.
Aggie Days – April
Youth Science Fair – April
Calgary Stampede – July
Millarville Fair – August
Chestermere Fall Fair – September
Community & School presentations:
Nosema Testing
Honey Competition Judge
Mentoring program – matching experience beekeepers with those wishing
mentoring assistance
Swarm Recovery (previous beekeeping experience required)
Bee purchase / distribution helper
Website management and maintenance
Mentoring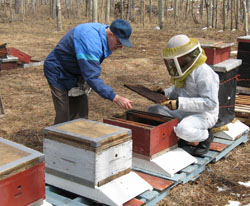 One on one mentoring
The association supports mentoring opportunities for beekeepers at all levels. Here are some of our programs included in your membership.
Saturday at the Hive – Beekeepers with over 5 years of experience conduct tours of their apiaries and answer your beekeeping questions.
One-on-one mentoring – Experienced beekeepers offer help to new members.
Discussion Group – Questions posed by all members are answered and discussed via our online discussion group.
Monthly educational meetings – Presentations by expert on beekeeping activities that are relevant to the specific time of the year.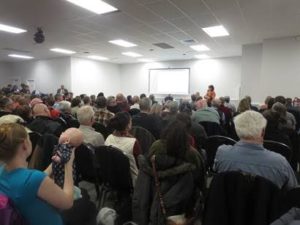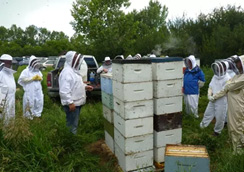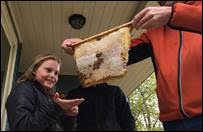 ---
Sign up to volunteer
The Association is presently involved in the following activities. Please check all activities in which you would like to participate. Training will be provided if required.
These activities can only be undertaken if there are enough volunteers who are interested in participating.